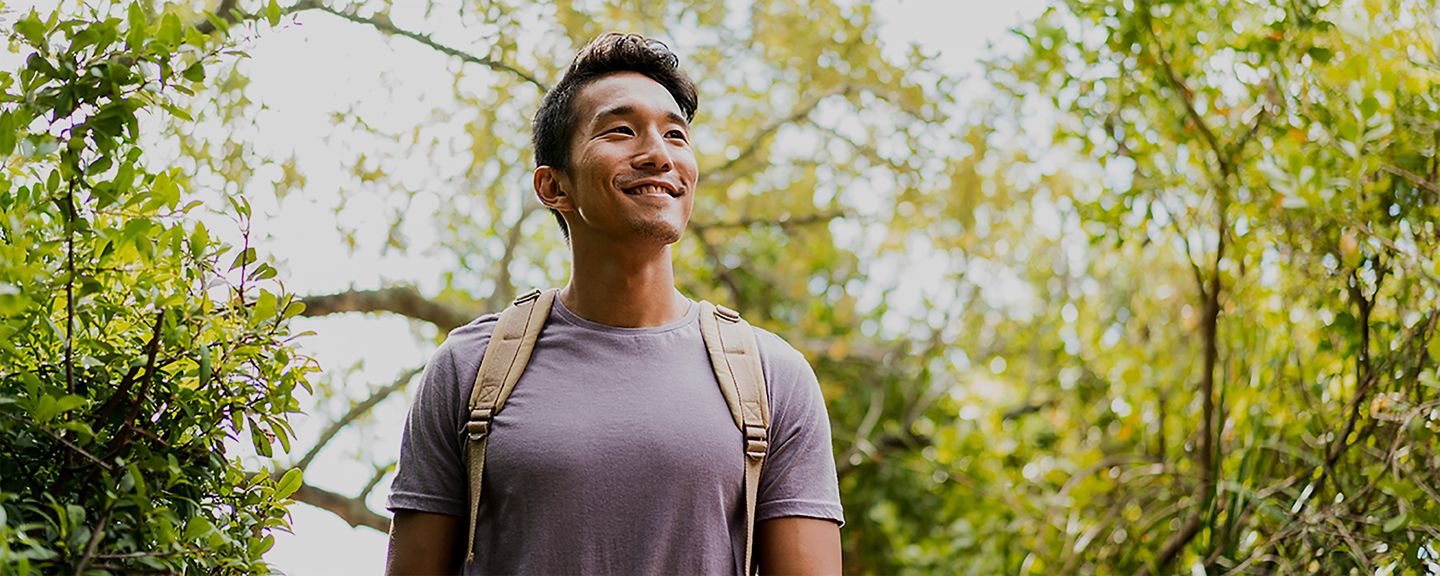 CARRIER FLUID
Trusted Performance
Keeping products ahead of changing global environmental regulations is a challenge. And consumers demand new textures in cosmetics, cosmeceuticals and personal care products. Our ultra-low GWP, nonflammable carrier fluid helps you create these novel formulations for cooling gels, dry shampoos, cooling misting sprays, and self-foaming face and body cleansers.

Solstice® Enhance (HFO-1233zd(E)), a breakthrough nonflammable solvent and carrier fluid that produces non-irritating, instant cooling, fast drying, unique foaming action personal care products. Combined with our nonflammable Solstice Propellant, our carrier fluid provides excellent dispersion of solids-based aerosol products.
Our carrier fluid is highly compatible with a wide variety of commonly used plastics and elastomers and is classified as a UN class 2.2 nonflammable liquefied gas with a WEEL of 800 ppm.

Talk to us about how our high performance carrier fluids can support your applications.
VIDEO CASE STUDY
Watch Demonstration
Learn about the benefits of Solstice® Enhance and Solstice Propellant when used in personal care formulations.
Products
Cooling & Foaming
Superior Solubility
Surface Wetting/Spreading
Fast Drying
Solstice® Enhance enables the development of innovative and novel personal care...
Read More

EXCELLENT COOLING AND FOAMING ACTION
Absorbs heat from skin: High heat of vaporization provides a refreshing, cooling skin sensation
Foaming action: Crackling effects provide visual cues and create a strong reason to believe in your formulations. Solstice Enhance delivers a moisturizing, cushiony feel in viscous formulations. Use Solstice Enhance in cooling gels, dry shampoos, cooling misting sprays, and self-foaming cleansers.

SUPERIOR SOLUBILITY (VS. ALCOHOLS AND HYDROFLUOROCARBONS)
Solubilizes heavy oil-based ingredients: Create formulations with a light texture and feel
Solubilizes a variety of ingredients: Examples include protic solvents, ethers, sunscreen ingredients, triglycerides, esters, hydrocarbons, silicones, liquid fatty acids, and oxygen carrying solvents like perfluorodecalin. It may also help solubilize actives to improve formulation efficacy.
Miscible with liquid surfacants: Develop revolutionary emulsions. Excellent miscibility with surfactants such as polysorbate 20, laureth 4, and oleth-2.
Superior removal of oils on skin: Readily dissolves natural skin oils and other oily ingredients in rinse-off applications for a clean, refreshing sensation

IMPROVES SURFACE WETTING AND SPREADING (VS. HYDROCARBON-BASED FORMULATIONS)
Excellent surface wetting for delivery of active incredients: Extremely low surface tension enables delivery of actives for enhanced efficacy even on rough, wrinkled, or uneven skin
Better spreadability: Enables even spreading of the product over a larger surface area
Penetrates the nooks and crannies: Delivers actives and lifts oils/particulates in rinse-off products
Exceptional carrier: Non-VOC carrier fluid for active ingredients
FAST DRYING
Evaporates quickly: Leaves behind pure product/active and minimizes waiting.
Ideally suited for hair applications: Create dry formulations for hair sprays, dry shampoos, and other styling products.