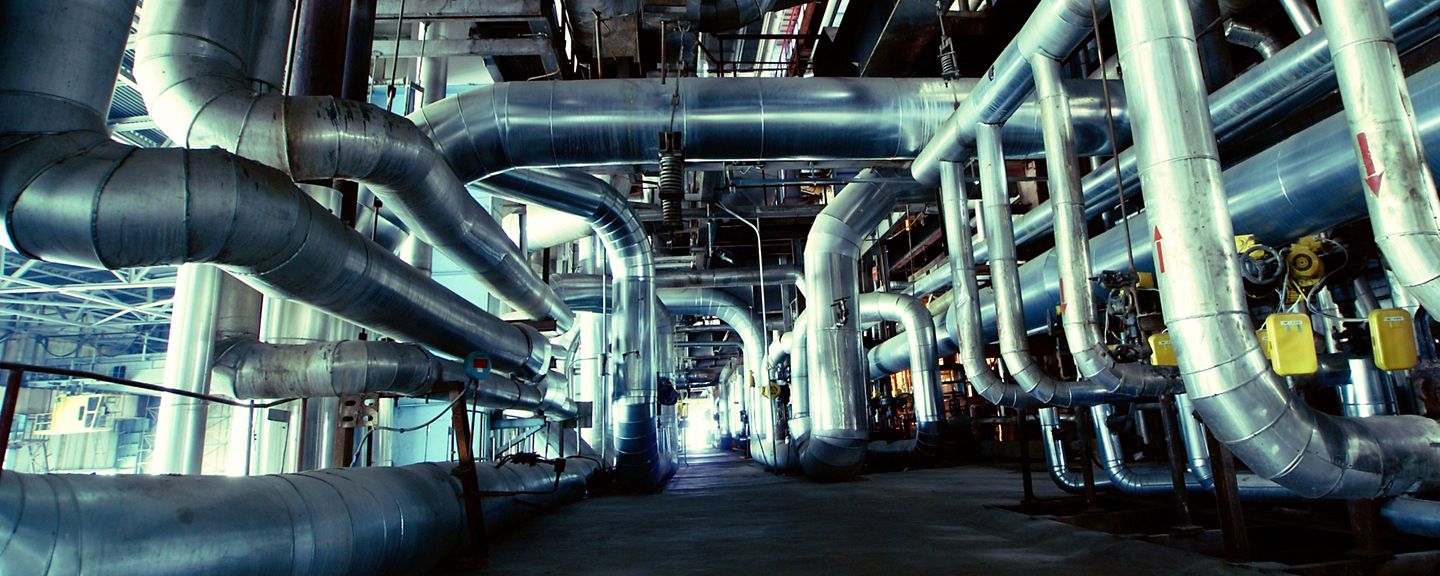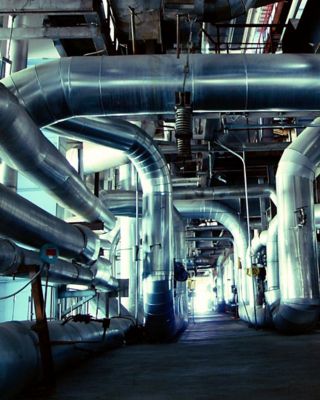 ORGANIC RANKINE CYCLE (ORC) SYSTEMS
Sustainable Options for ORC Working Fluid 

Recover low temperature waste heat and convert it to electrical power with an ORC system using Solstice® zd (R-1233zd) or Genetron® 245fa as a working fluid. With our sustainable options, you can improve your business economics while reducing your carbon footprint. 
Converting low temperature heat to energy is good business - and good for the environment. Solstice zd (R-1233zd) and Genetron 245fa are proven  Organic Rankine Cycle (ORC) working fluids in geothermal industries, power generation systems, industrial processes, and transportation systems. 

ORC systems for waste heat recovery employing our working fluids increase the amount of clean energy and reduce CO2 emissions. Solstice zd or Genetron 245fa increases energy ORC system efficiency, reduces ORC size and costs, improves return on ORC investment. Our ORC working fluids are nonflammable, which can lead to substantial reduction in investment costs.
Contact us for more information on working fluids for ORC systems.

A nonflammable, ultra-low GWP replacement for R-123 for low pressure centrifugal chillers.
Read More
A non-ozone depleting candidate replacement for R-11 in centrifugal chillers.
Read More