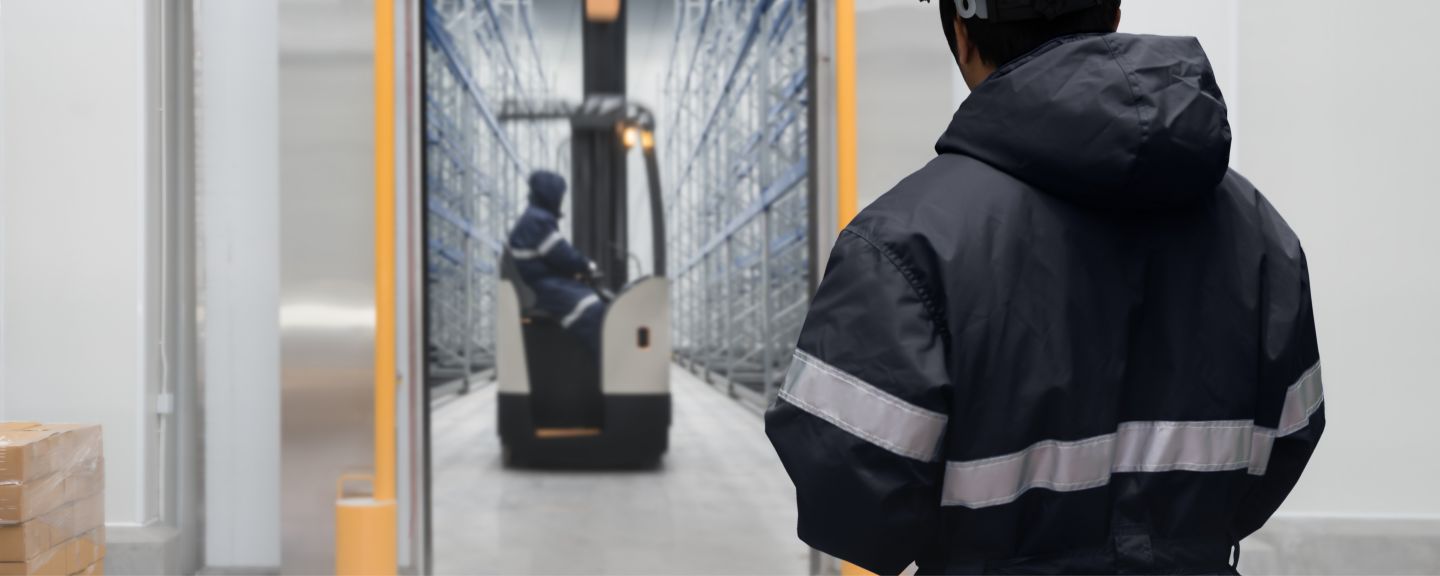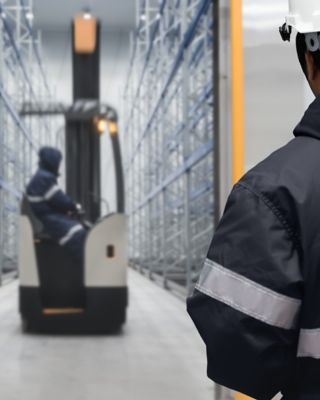 INDUSTRIAL & COLD STORAGE REFRIGERATION
Consistent cold storage with low-GWP refrigerants is critical for food safety and vaccine delivery
Shifts in the supply chain as a result of the global pandemic has changed the need for refrigerated warehouses. At the same time, the environmental concerns of traditional HFC refrigerants often used in industrial refrigeration systems continues to be a global concern. Honeywell Solstice® refrigerants, with low- and reduced-GWPs help environmentally-conscious cold storage operators comply with requirements during a time of increased global demand.
Genetron Performax® LT (R-407F) is a near drop-in replacement for R-22 in cold storage refrigeration systems requiring immediate retrofits. Refrigerated warehouse owners can realize operating and energy costs savings with Honeywell refrigerants, with no mechanical modifications required.
Contact us to learn more about our refrigerants for industrial cold storage.
VIDEO CASE STUDY

Cold Storage Warehouse Refrigerant Retrofit - R-22 to Genetron Performax LT
Watch the efficiencies gained from a refrigerant retrofit from R-22 to Genetron Performax LT (R-407F) in a 430,000 square foot cold storage warehouse in Los Angeles, California.

Products
Brochures & Sell Sheets
Technical Information
A Better Environment with Next-Gen Solstice® zd Refrigerant | brochure
The First Choice Solution for Commerical Refrigeration: Genetron Performax® LT | brochure
Pressure-Temp Chart for Genetron Performax® LT | technical tool