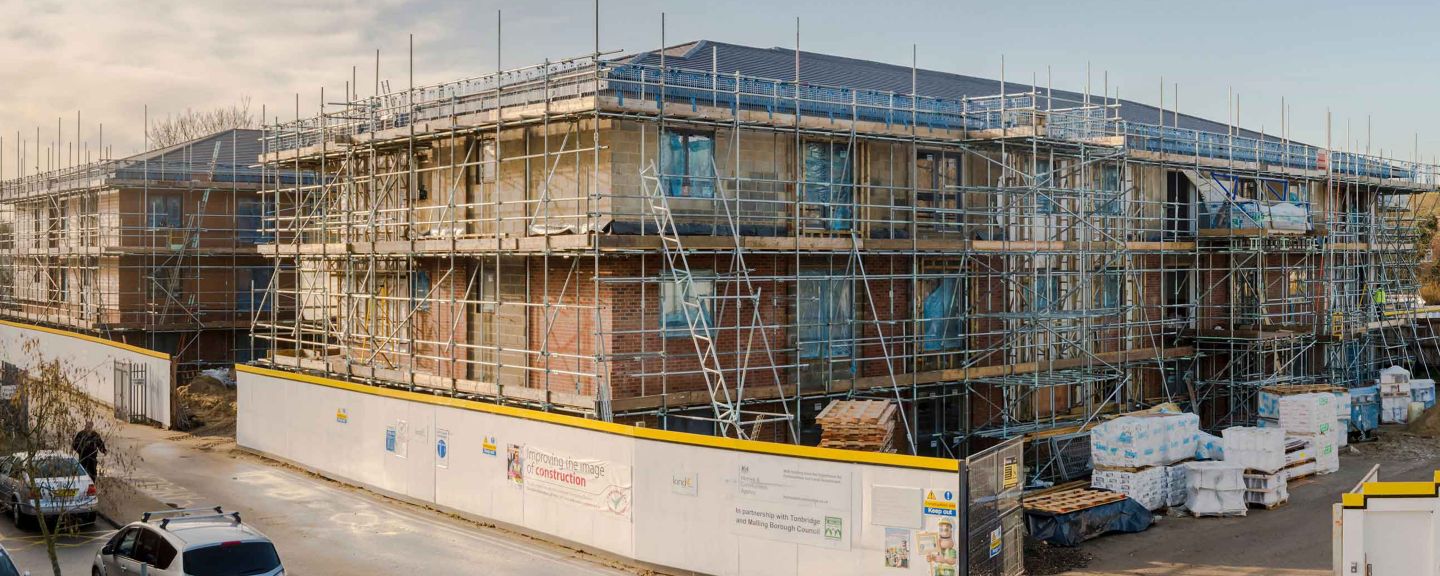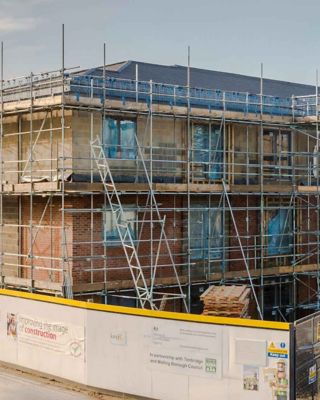 EXTRUDED POLYSTYRENE (XPS) INSULATION
Improve Insulation Value of XPS Board
XPS rigid insulation uses an extrusion process with polystyrene, a foam blowing agent, and other materials. XPS is an excellent insulator, inhibits mold / mildew growth, may be used below grade, and is used in many commercial and residential construction applications.
Solstice® GBA is ideal for XPS insulation used in residential and commercial construction. It replaces HFC-134a and other fluorocarbon and non-fluorocarbon foam blowing agents. Using our ultra-low GWP blowing agent increases the insulation value of XPS foam. This can translate into thinner panels required to achieve the desired performance, or higher thermal insulation value of panels with the same thickness.
Products
Solstice GBA for XPS
Foam Performance
Documentation
Case Studies
Ideal for extruded polystyrene (XPS) and one- and two-component...
Read More
Benefits of Solstice GBA for XPS include:
Long-term insulation performance is 7% better than HFC-134a; 26% better than CO2
Nonflammable (ASTM E-681, EU A11) (unlike other gaseous blowing agents or hydrocarbon alternatives, which require flammability handling equipment)
Low Maximum Incremental Reactivity (MIR)
Low Photochemical Ozone Creation Potential (POCP)
Global Warming Potential (GWP) < 1, even lower than CO2
VOC-exempt (U.S. EPA)
XPS Foam Performance
20-25% Better Long-Term Lambda Than CO2-Blown XPS
Solstice® Gas Blowing Agent allows extrusion of thick, dimensionally stable planks with lambda values of 27mW/m.K or lower (per EN 13164 Annex C) depending upon machine configuration and co-blowing agent used.
Solstice GBA demonstrates:
Good thermal and mechanical performance
Lambda: 20-25% improvement vs. CO2 and similar to HCFC-142b and HFC-134a
Capability to extrude thick foam without capital investment
Capability to extrude low density foam
Compressive strength similar to HFC-134a
Dimensional stability similar to HFC-134a
Solstice® GBA - High performance, LGWP Blowing Agent for XPS Insulation | sell sheet
Solstice® GBA - Extruded Polystyrene Foam Board Insulation | sell sheet
Technical Documentation
Technical Documentation
File Size (mb)
Solstice® GBA - Low Global Warming GBA to Improve Thermal Conductivity in XPS Production | case study