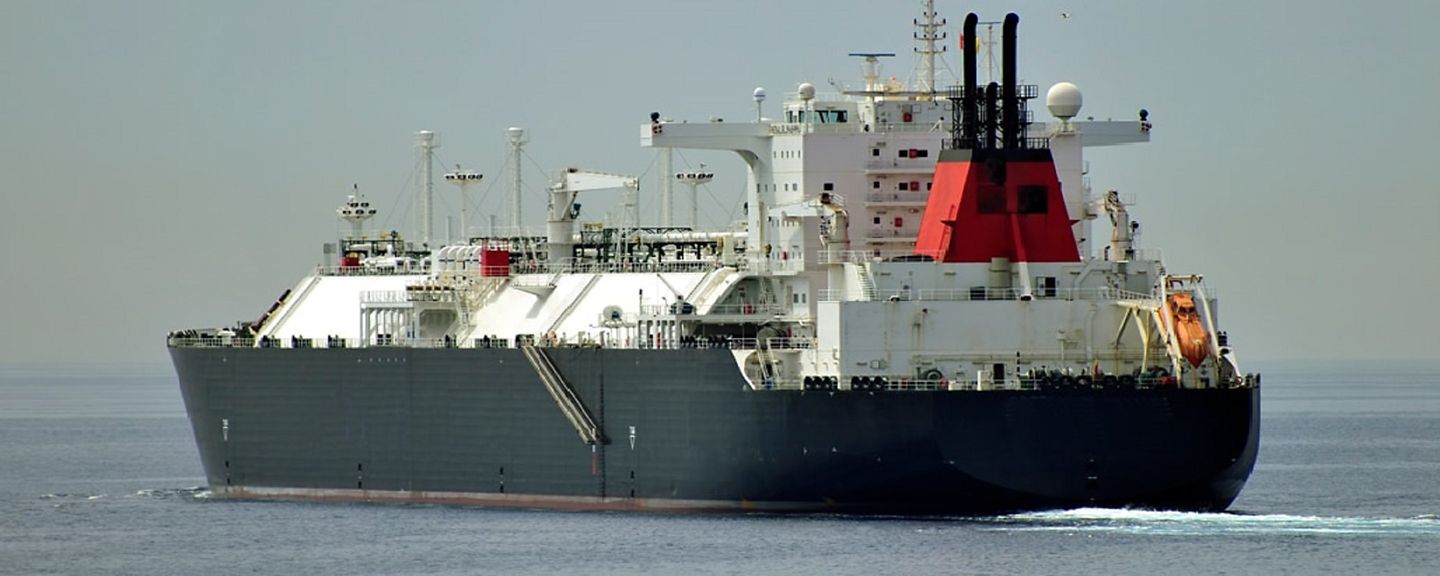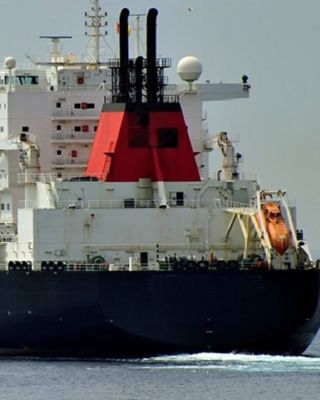 LNG SHIP INSULATION
Minimize Boil-Off Rate During Shipment
Liquefied Natural Gas (LNG) takes up about 1/600th of the volume of natural gas in the gaseous state, making it more cost-effective to ship overseas. LNG must be kept at cryogenic temperatures (-163° C) to maintain its liquid state. If the LNG reaches its boiling point (-161° C) the gas will boil off. To minimize the boil-off rate (BOR), specially-designed shipping vessels are insulated with foam using our blowing agents.
Many LNG ship builders currently use foam insulation formulated with HCFC-141b. Enovate® 245fa, a non-ozone depleting HFC foam blowing agent, significantly improves insulation performance compared to HCFC-141b, HFC-365mfc or water-blown foam (see chart below).
Contact us to learn more about our blowing agents for LNG ship insulation.
Products
Enovate 245fa for LNG Ship Insulation
LNG Calculator
The standard in HFC technology for polyurethane foam applications worldwide.

Read More
Enovate 245fa in LNG Insulation Minimizes Boil-Off Rate
Lower thermal conductivity means better insulating value. Ships that use foam insulation formulated with HFC-245fa foam blowing agent experience up to 15% improved insulating power at -160°C than foams formulated with HCFC-141b, HFC-365mfc or water.