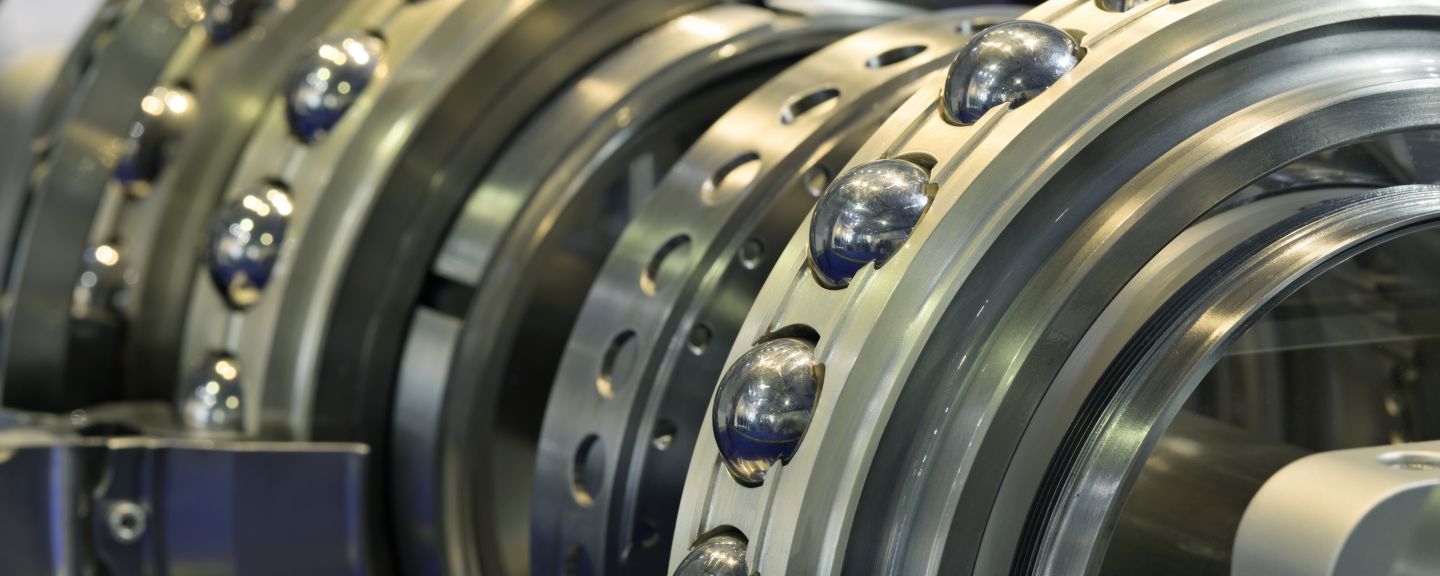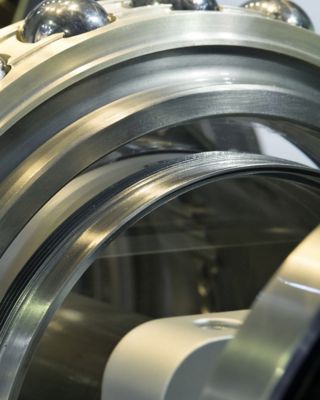 VAPOR DEGREASING
Better Cleaning. Better for the Environment.
For solvent degreasing, Solstice® PF, Solstice PF-2A, and Solstice PF-HP are highly effective and offer favorable safety and environmental properties. Due to excellent solvency, they effectively remove common contaminants like oil, grease, and metal filings from metal and other parts. They are well suited for vapor degreasing processes prior to vacuum brazing.
By providing good surface wetting and superior cleaning power, Solstice Performance Fluids are able to effectively clean intricate parts and assemblies without harming most substrates in the process. They are compatible with many metals, plastics, and elastomers used in industrial applications.
Contact us to schedule a more in-depth conversation about our high-performance solvents.
Products
Brochures & Sell Sheets
Technical Documentation
Solstice® PF - Cleaning for Demanding Military, Aerospace Applications | brochure
High Precision Component Cleaning With Solstice® Performance Fluid | brochure
Solstice® PF-C in Adhesives Formulations | brochure
Solstice® PF-C + Ekoflush® Cleaning System | brochure
Solstice® EZ Flush | sell sheet
Solstice® EZ Flush | hoja de venta
Solstice® Performance Fluid – High Performance in Oxygen Line | brochure
Solstice® PF Technical Specifications | technical bulletin
Solstice® Performance Fluid | boletín técnico