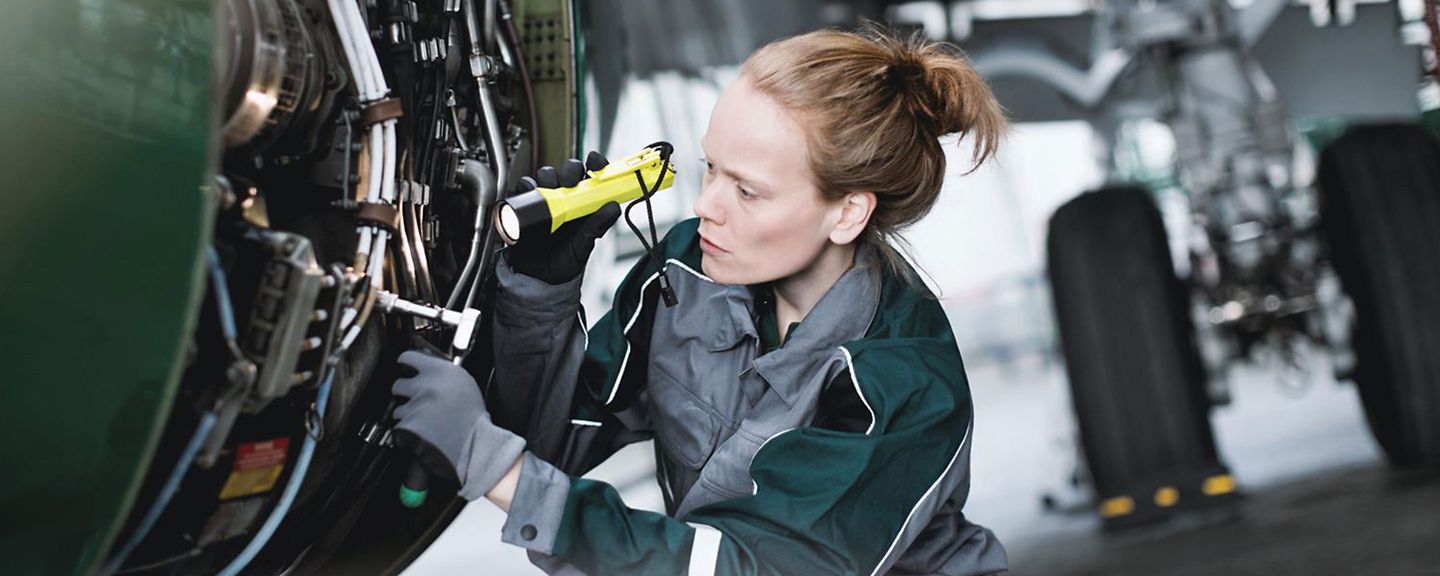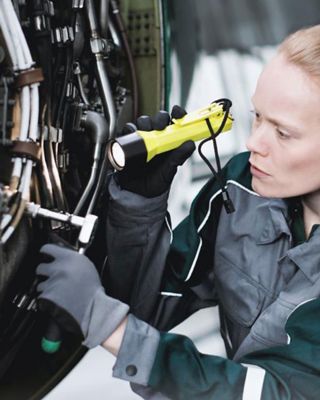 AEROSOL CLEANING
Cleaning Power with Flame Suppression
Solstice® PF-C and Solstice® PF are effective cleaning solvents when used to formulate aerosol contact cleaners. These products are used to remove soils and contaminants from live electrical circuits, electronics, engines and motors, and machined parts. Solstice Performance Fluids are safe, sustainable options to replace TCE, nPB, PERC, and HCFC solvent products, that face regulatory pressure to due to their safety or environmental performance.
Solstice® PF-C and Solstice® PF provide formulators the ability to assist in flame suppression to yield a nonflammable formulation; enhance cleaning power through their ability to remove industrial soils and contaminants from a surface, and manage VOC content of the formation to meet regulations.
Contact us to discuss your aerosol cleaning needs.
Products
Technical Documentation
Regulatory
A highly effective cleaner and carrier fluid with favorable safety and environmental properties.
Read More
Solstice® PF Technical Specifications | technical bulletin
Solstice® Performance Fluid | boletín técnico
HFO-1234ze Workplace Environmental Exposure Level | regulatory guideline