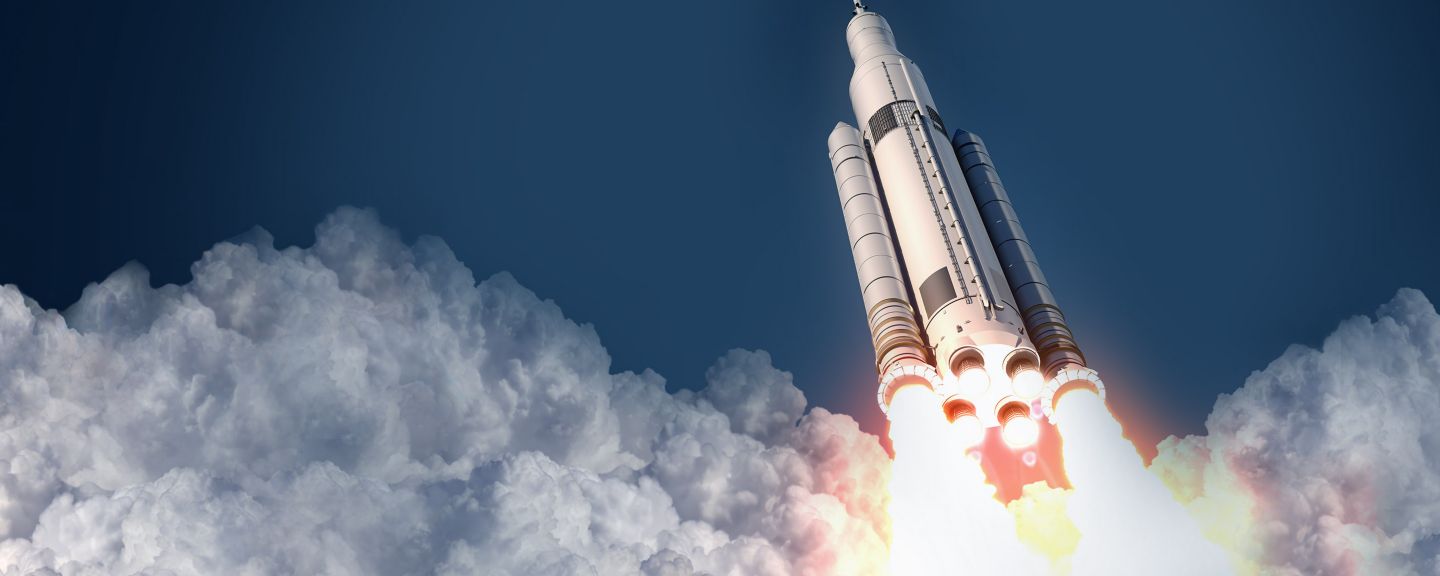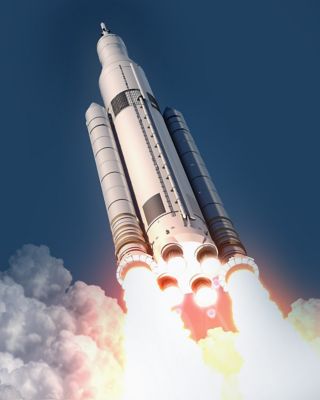 Cleaning Solvents
Ultra-Low GWP options for the toughest cleaning problems
Nonflammable High-Performance Cleaning Options
In space or on the ground, Honeywell Solstice® Performance Fluid materials provide unmatched performance for the toughest cleaning jobs.
CLEANING SOLVENTS
Solvent/Vapor Degreasing
Count on Solstice® PF, Solstice® PF-HP, and Solstice® PF-2A to clean the smallest parts in the tightest spaces. Learn how these solvents are preferred over many alternative cleaners.
CARRIER FLUID
Carrier Fluid/Solvent
Solstice® PF-C delivers excellent performance as a carrier fluid to enable deposition of ingredients including adhesives, coatings/inks, and lubricants.
CLEANING SOLVENTS
Aerosol Contact Cleaning
Solstice® PF-C and Solstice® PF are effective ingredients for aerosol cleaning of metal parts, assemblies, medical devices, and electronic components.
CLEANING SOLVENTS
Oxygen Service/Fluid Line Cleaning
Learn about Solstice® PF-HP (High Performance) - an ultra-low GWP, nonflammable solvent used to clean oxygen systems in commercial aircraft, military, and spacecraft applications.
CLEANING SOLVENTS
Flush Circuit Cleaning (A/C & Refrigeration)
Ekoflush®/Solstice PF-C and Solstice® EZ Flush are high-precision, environmentally-responsible solutions that replace fluids such as HCFC-141b for air conditioning and refrigeration circuit cleaning.