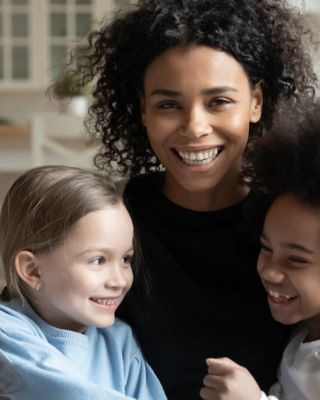 RESIDENTIAL AIR CONDITIONING
R-22 Replacements in Residential Air Conditioning
New residential air conditioning units can only use R-410A, but older units running R-22 still exist. Talk to contractors about retrofitting R-22 residential A/C units with Genetron® 422D or 407C.
Supplies of virgin R-22 are no longer available. Review Honeywell's non-ozone-depleting alternatives to determine which R-22 replacement is right for you.
Contact us to learn more about our residential A/C refrigerant solutions.
Products
Brochures & Sell Sheets
Technical Information
Safety and Compliance Just Got Easier with Solstice® N41 | brochure
Application Guide: Refrigerants with the Future in Mind | technical tool
Demystifying "Drop-in" Refrigerants in Residential, Commercial A/C​​ | technical bulletin
Genetron® AZ-20: Properties, Uses, Storage, and Handling | technical guide
Pressure-Temp Chart for Genetron® AZ-20® and Genetron® R-22 | technical tool
Pressure-Temp Chart for Genetron® AZ-20 | technical tool
Pressure-Temp Chart for Genetron® 422D | technical tool
Air Conditioning Retrofit Guidelines: HCFC-22 to Genetron® 422D | technical guide
Genetron® 422D | datasheet
Residential Genetron® R422D A/C Systems with Fixed Orifice - Sizing Guidelines | technical bulletin