https://sustainability.honeywell.com/us/en/search-results.html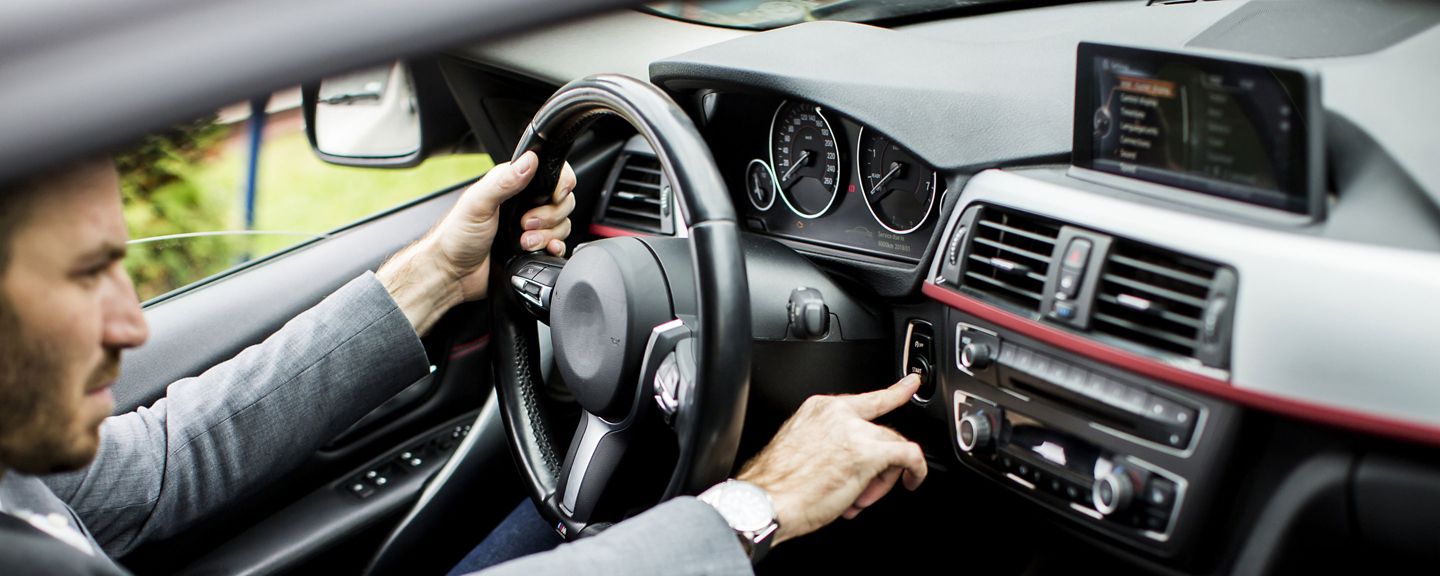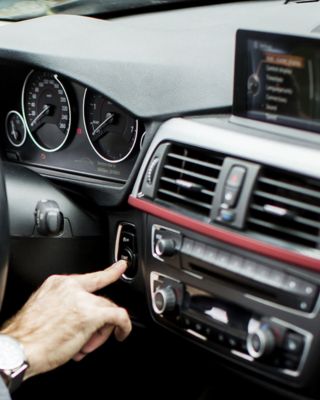 MOBILE AIR CONDITIONING
Top Car Brands Choose Ultra-Low GWP Refrigerant
Automakers worldwide can now meet global regulatory requirements for ultra-low GWP auto air conditioning refrigerant with Solstice® yf (R-1234yf). Honeywell continues to offer R-134a for service in older vehicles.
Contact us to learn more about our mobile A/C refrigerant solutions
Mobile Air Conditioning (MAC) Refrigerant Credit

Honeywell is supportive of actions that will continue the transition to environmentally preferable alternatives to hydrofluorocarbons (HFCs). We commend the decision to preserve the Mobile Air Conditioning (MAC) refrigerant credit option in the SAFE Affordable Fuel-Efficient (SAFE) Vehicles Rule. The MAC credit option will help continue the transition to innovative refrigerants developed in the U.S. that will support local manufacturing and industry leadership. One of these refrigerants is Solstice® yf, which is currently installed used by over 90 million vehicles globally and is expected to grow to in more than 115 million vehicles globally.
Products
Brochures & Sell Sheets
Technical Information
Regulatory Updates
A near drop-in replacement for R-134a in automobile A/C applications, helping automakers around the world comply with EU low GWP requirements.
Read More
Replaces R-12 in auto air conditioning and in residential, commercial and industrial refrigeration systems.
Read More
Solstice® yf Service Can for Professional Technicians | sell sheet
Solstice® yf Refrigerant Guidelines| technical guide
Solstice® yf Packaging Range (Americas) | technical guide
Solstice® yf Properties and Materials Compatibility | technical guide
Solstice® yf Storage | technical guide
Solstice® yf Refrigerant (Americas) | technical guide
Solstice® yf Refrigerant (Asia) | technical guide
Solstice® yf Refrigerant (EU)| technical guide