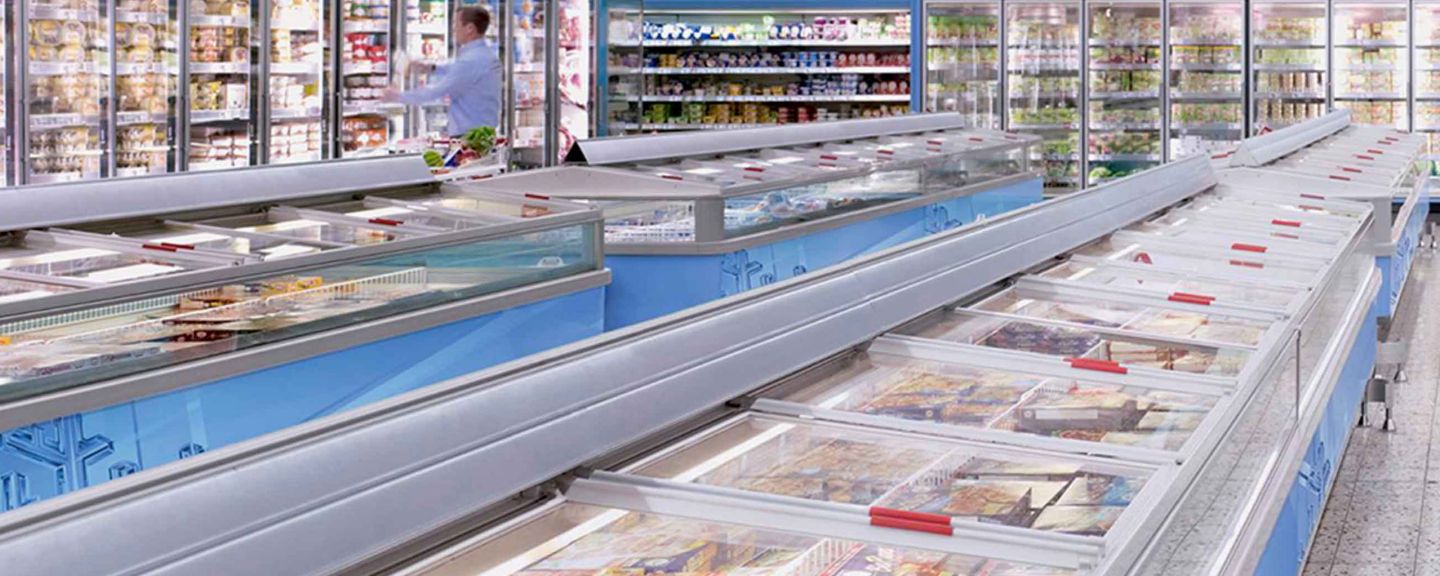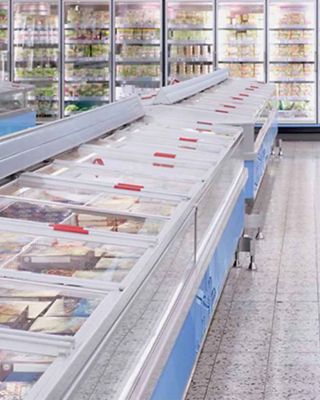 COMMERCIAL AIR CONDITIONING
Comfort and energy efficiency without sacrificing performance
Solstice® refrigerants with low- and reduced-global warming potentials (GWPs) deliver good performance and efficiency over a broad temperature range. They provide familiar serviceability with the same operating pressures as existing HFC refrigerants.
Global chiller OEMs are introducing new equipment designed for lower-global warming refrigerants, signaling that Solstice refrigerants are the best choice for higher energy efficiency without sacrificing performance.
Contact us to learn more about our commerial A/C refrigerant solutions
VIDEO CASE STUDY
Solstice N41 Value Chain Benefits
Learn more about the value chain benefits of replacing R-410A with our nonflammable, reduced GWP refrigerant in residential, commercial A/C applications.
Products
Brochures & Videos
Case Studies
Technical Information
A long-term non-ozone depleting replacement for HCFC in low- and medium-temperature commercial...
Read More
Genetron® 134a | sell sheet
Genetron® AZ-20® | sell sheet
Safety and Compliance Just Got Easier with Solstice® N41 | brochure
Solstice® N41 | sell sheet
Why Glide Matters: Understanding Glide and Superheat | brochure
File Size (mb)
File Type
Language
Crane Manufacturer Replaces A/C Refrigerants in Severe Duty Cabins with Solstice® N15 | case study
File Size (mb)
File Type
Language
Application Guide: Refrigerants with the Future in Mind | technical tool
Retrofit Guidelines: A/C Systems, High Ambient Applications HCFC to HFO Blend (R-124 to Solstice® N15) |technical guide
Demystifying "Drop-in" Refrigerants in Residential, Commercial A/C​​ | technical bulletin